Target revealed its Pride Month collection at the start of May, which was targeting children with LGBTQ propaganda. Transgender swimsuits for children, books called 'bye bye binary' and a handful of items made by a British designer whose slogans include 'Satan respects pronouns.'
Eric Carnell is the British designer behind Abprallen, an LGBTQ brand that sells t-shirts, sweaters, bags and badges.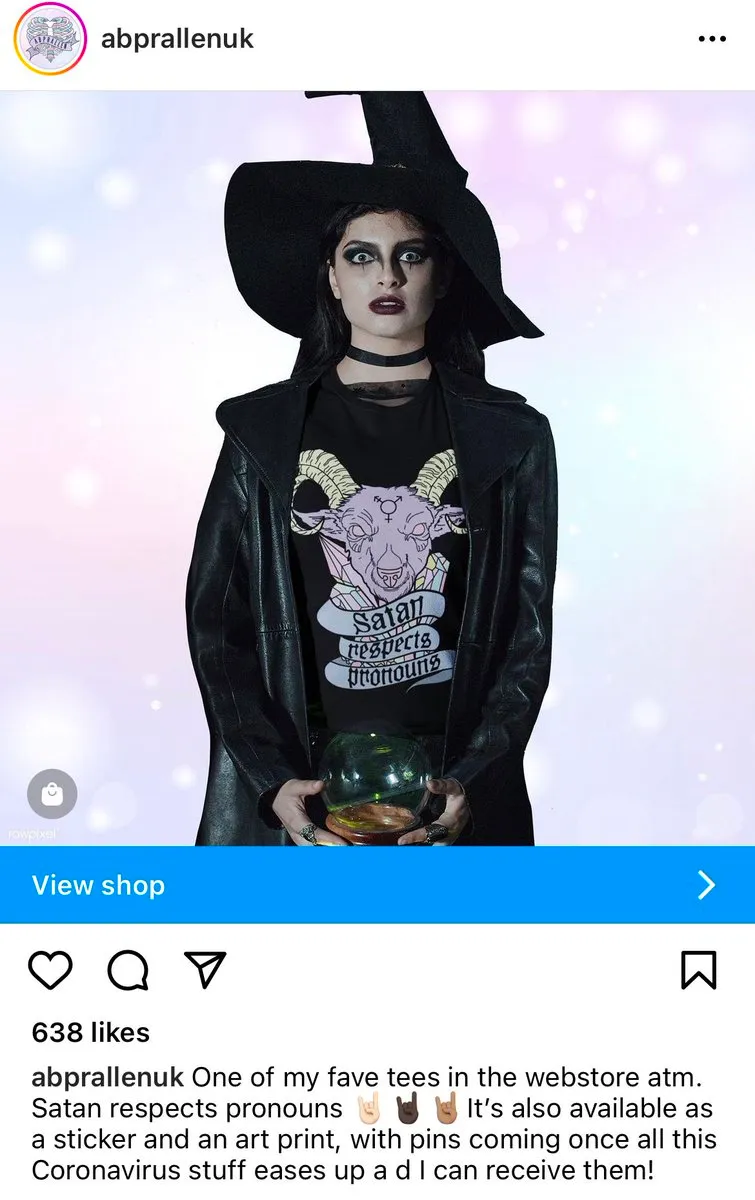 Carnell's Instagram is filled with designs promoting Satanism, witchcraft and some Illuminati symbolism. The photo above is of a woman dressed as a witch in his "Satan respects pronouns" shirt.
Your subscription helps in improving and developing our page for more relative and good content.
Subscribe to our newsletter by entering your email bellow: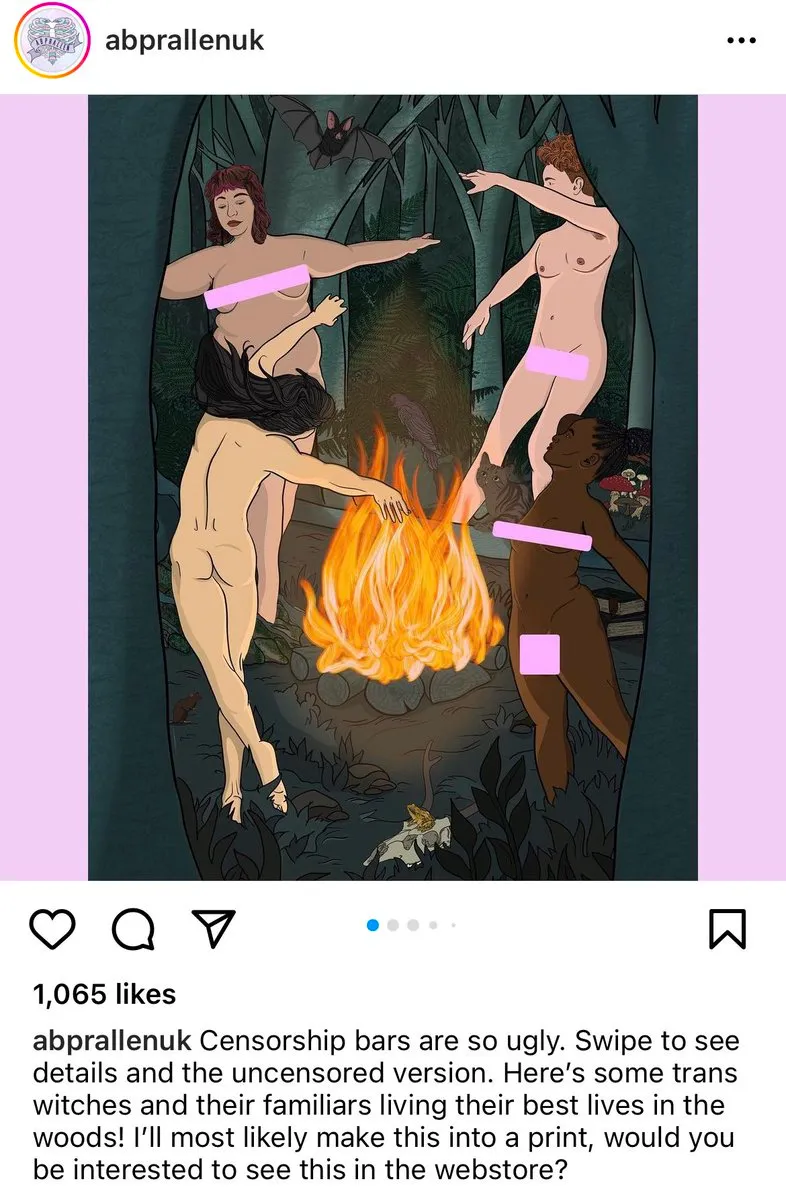 This image from his instagram shows witches with no clothes on engaging in a ritual in the woods.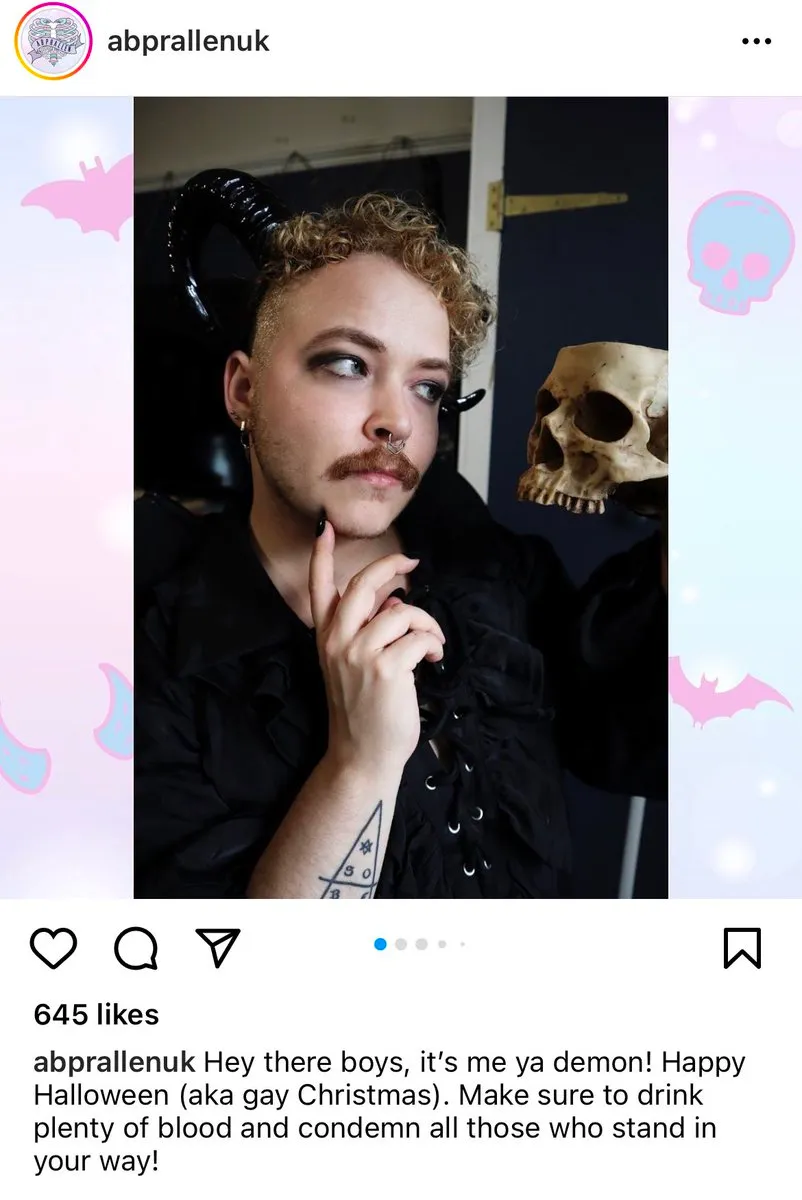 This is a selfie he took for his instagram in which he is dressed as a demon on Halloween which he refers to as "gay Christmas" and he also encourages his followers to "drink lots of blood."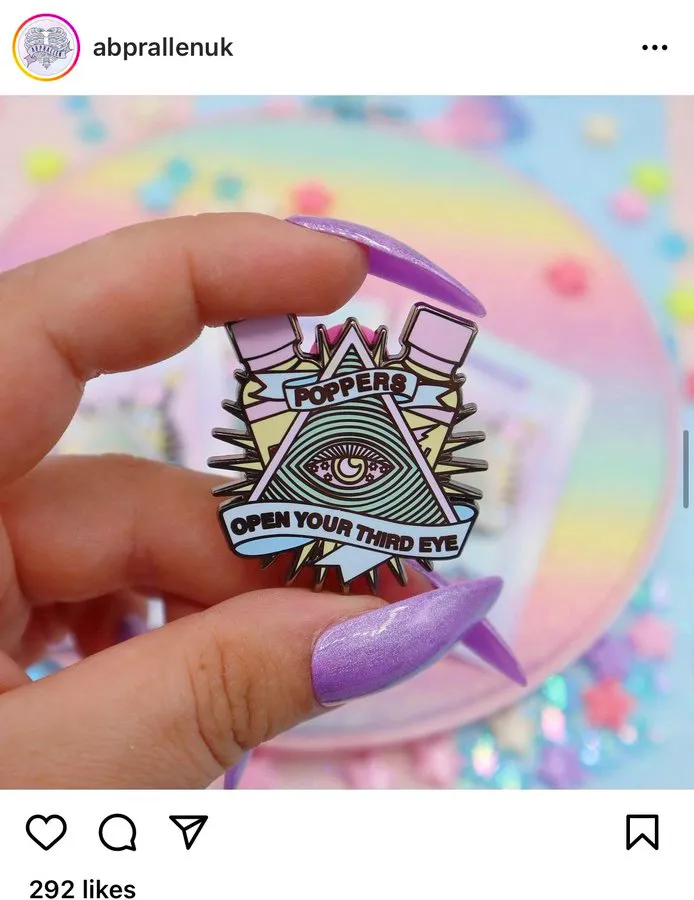 Here's a photo he posted of the Illuminati eye symbol. Feel free to go on his page to see for yourself — there's a lot more. I would also suggest to save everything before it gets deleted.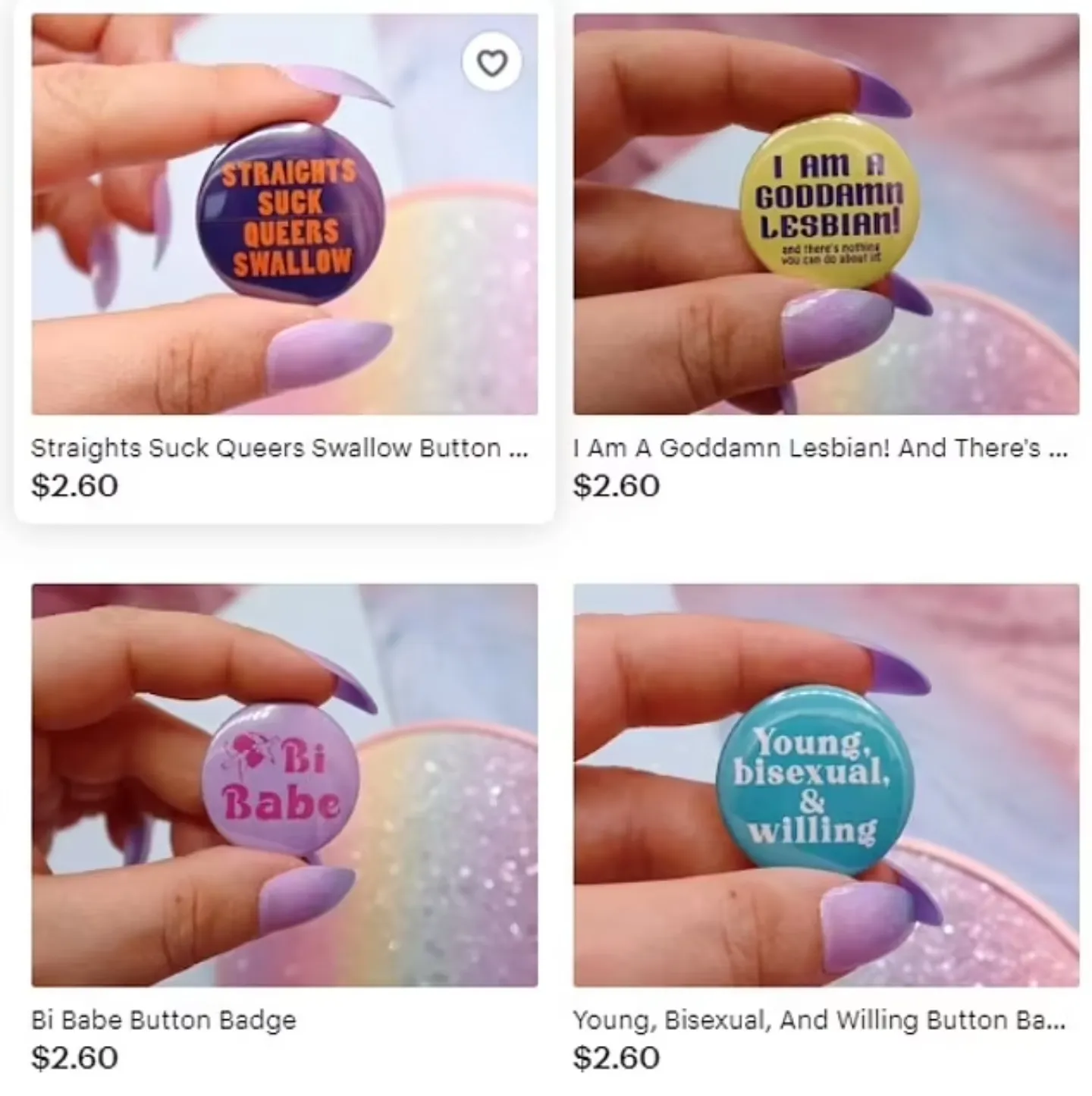 A closer look at his other work reveals some more sinister material. Badges with slogans like 'Satan Respects Pronouns', 'Young, Queer and Willing' and a lighter pin with the words 'burn down the cis-tem' are among other products.
In addition to its Pride Collection, Target also offers a variety of other products and services that are designed to be inclusive of the LGBTQ community. For example, the company offers gender-neutral bathrooms in all of its stores.
In 2016, the company was boycotted by some conservative groups after it announced that it would allow transgender customers to use the bathroom that corresponds with their gender identity.
Target like many other businesses, should not be pushing the transgender agenda on children. Good thing we are the majority and get to decide where we wanna shop.